Here are today's work-from-home and freelance job leads.
Note this post is a preview of what free subscribers will get in their in-box a few times each week. If you like what you see, then sign up now by clicking here, or on the image below.
All other newsletters will be subscriber only content, with a free preview of the first few jobs for the public.
Job Leads
Lyte: Marketing Associate
Seamless.AI: Content Strategist - Copywriter
Adage Technologies: Administrative Assistant - Accounting
Netfor: Customer Service Representative
Capitol Standard: Social Media Coordinator
Trustmark: Customer Service Representative
Jerry Services: Content Writer
Compassion International: Administrative Assistant III
Mulberry Technology: Customer Experience Associate
Rutgers Community Programs: Social Media Coordinator
---
Expert Advice Roundup
These are some of the same bloggers and websites that helped me find my path to working from home. I hope they do the same for you.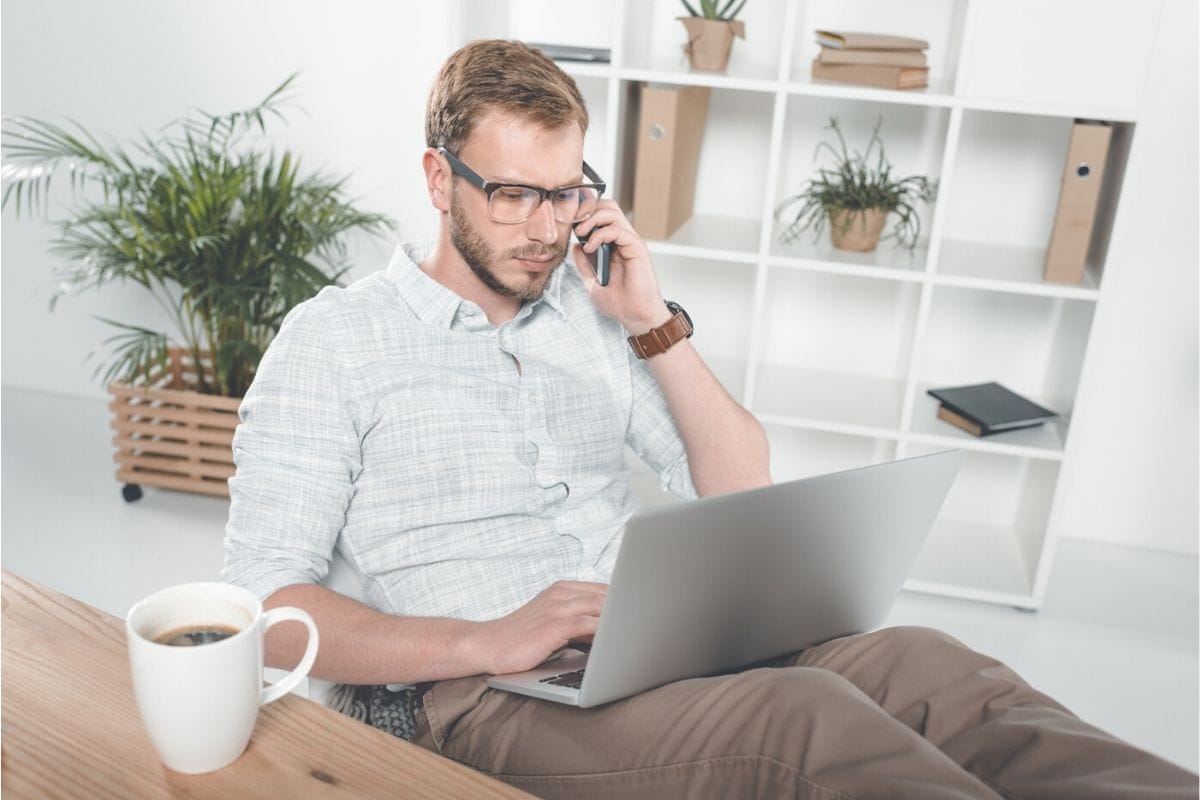 Like what you see? Sign Up.
---
Extra Cash, Side Hustles, and Rewards
Who doesn't like a little extra cash in their pockets? Or how about gift cards?
---
Disclosure
Bear in mind that some of the links in this post are affiliate links, and if you go through them to make a purchase I will earn a commission.
Keep in mind that I link these companies and their products because of their quality and not because of the commission I receive from your purchases.
The decision is yours, and whether or not you decide to buy something is completely up to you.