Work-at-Home Jobs 5-31-2021
Hope you're enjoying the Memorial Day holiday weekend. My family is headed over to my father-in-law's house for a cookout, but I always take a minute to reflect on the sacrifices made by those in the U.S. military.
"Those who have long enjoyed such privileges as we enjoy forget in time that men have died to win them."- Franklin D. Roosevelt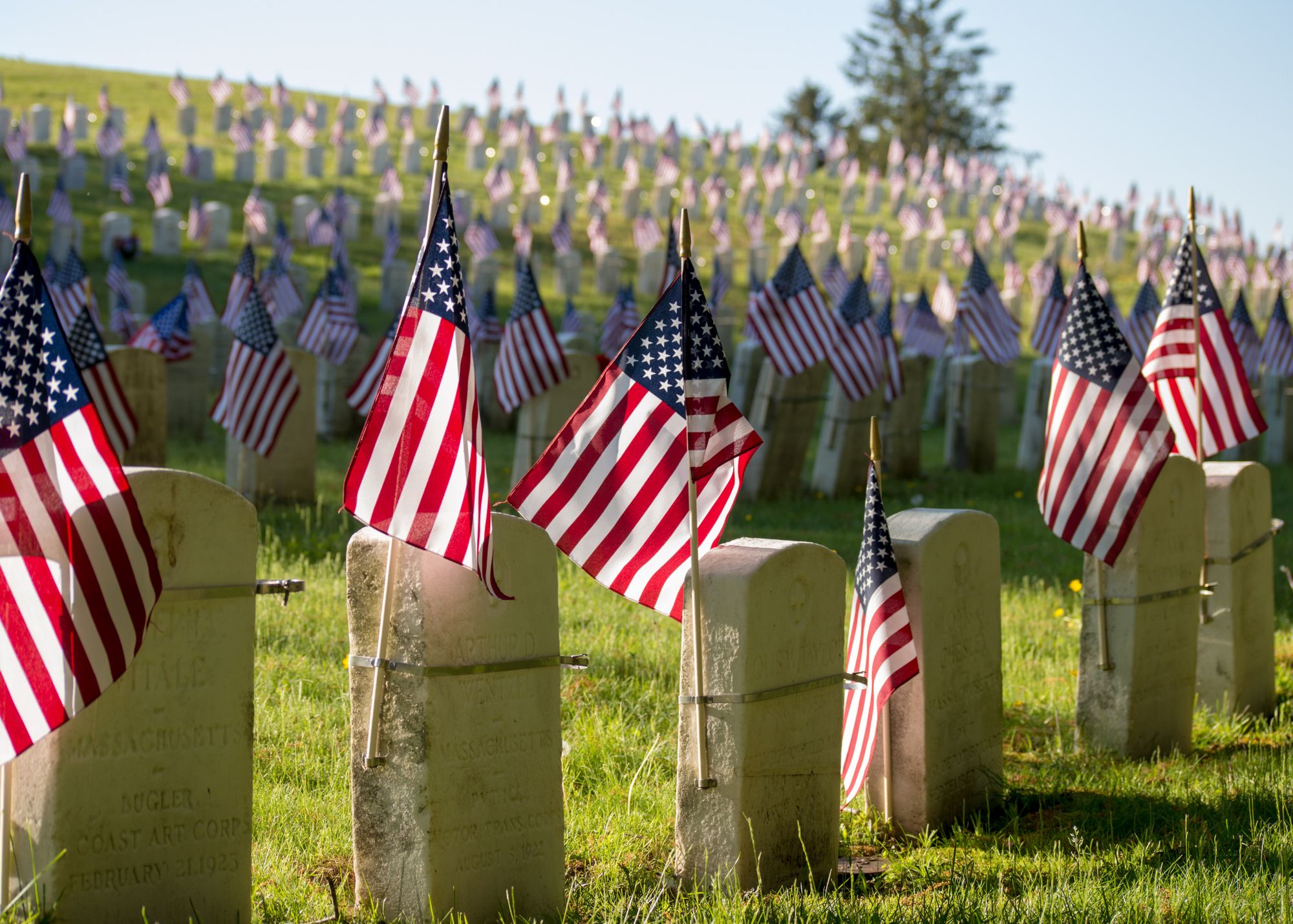 Here are the job titles for the work-at-home job leads I found today. The links and company names are available when you subscribe for free.
Sign Me Up!
Customer Service Representative
Executive Assistant
Blogger/Content Creator
Call Center Representative (check listing for states where they accept applications)
Social Media Coordinator
Copywriter
Customer Support Associate
Digital Designer
Jr. Copywriter and Editor
Social Media Manager
Curriculum Data Entry Contractor
Video and Graphics Editor
Teach Writing Virtually
Virtual Executive Assistant Part-Time Contractor
Squarespace and Social Media Expert
You'll also find the following links to tips and advice from experts freelance and work-at-home bloggers and websites:
10 Side Hustle Skills You Can Master This Summer on a Budget
How to Make Yourself Indispensable as a Freelancer
3 Simple Tasks You Can Do TODAY to Launch Your Work-from-Home Transcription Career
Still not ready to subscribe? Check out this free preview of what a typical subscriber newsletter looks like.