Extra Cash, Side Hustles, and Rewards
Here is a huge list of ways to earn a side income, extra cash, and/or rewards.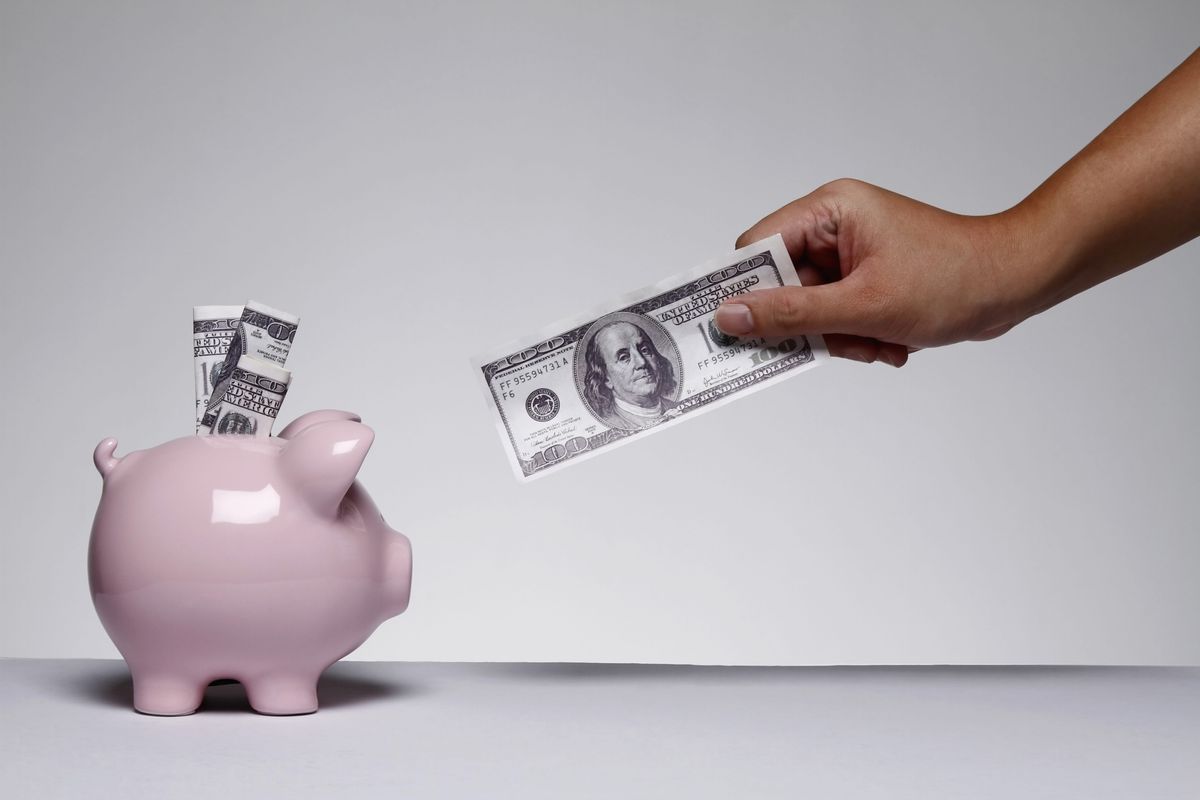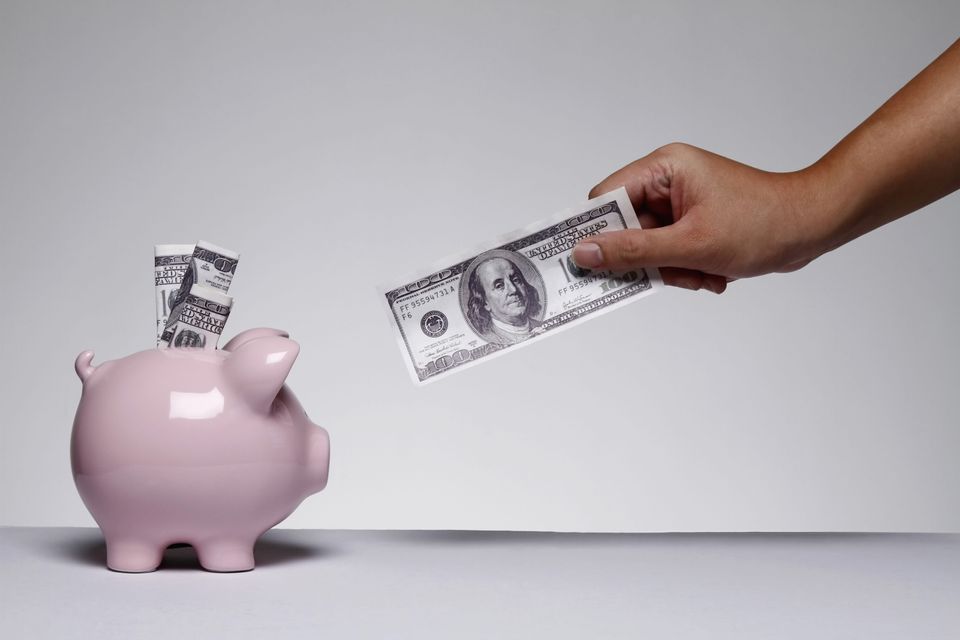 In this day and age of the "gig economy" having one or several sources for a side income can come in handy. Even if you have a  job that allows you to pay the bills, you should have at least a few of these in your back pocket for rainy days, setting aside a retirement fund, or a slush fund for vacations and other treats.
So, I thought I'd pass along the love. I've pieced together this huge list of ways to earn a side income. Each listing will link directly to the site so that you can check it out.
If you're wondering about how legitimate they are, I've either used or researched each of these sites to the best of my knowledge.
And, rather than listing them all out in random order, I've put them all in categories so you can pick and choose what you think would work best for you.
Shopping
If you haven't heard of these sites, you're really missing out on earning cash back for stuff you buy every day! Some of the sites listed below will pay you a percentage of the amount you spend at their stores, and others will pay you a flat rate for purchasing certain items.
I've also included two apps that will reward you with gift cards for uploading photos of your shopping receipts. If you remember to use these on a regular basis, they can really add up!
Rewards Sites
This is one of my favorite ways to earn a side income. You can earn money many different ways including surfing the web, watching videos, answering surveys, playing games, printing coupons, short tasks, and more. Some sites pay in points that you can redeem for gift cards, and others pay in cash. There are more rewards sites than I can count, but the ones I've listed below have been around the longest, some paying people for 10 years or more.
Survey Panels
This list of survey panels is short but sweet. Just sign up with these services via email, and they will send you surveys to take for points you can exchange for gift cards or cash rewards, anywhere from $1 to $5.
Want the rest? Sign up for free!
Mystery Shopping (Smartphone Style)
This is the latest thing in mystery shopping, using your smartphone to complete tasks in stores that have signed up to use these apps. It's a great way to earn extra cash while you are out and about.
Usability Testing
If you've never heard of it, usability testing involves testing out websites, apps, software, etc. and sharing your feedback. Sometimes, you are helping developers find bugs and problems. Almost anyone can do them, and there is no special equipment required. Each site listed below pays differently, but most pay in cash — not redeemable points.
Browser Extensions
By using this Chrome browser extension called Qmee, you can earn extra cash. It pays you for clicking on sponsored links or ads.
Micro Tasks
These are sites that post short tasks that pay per piece. They involve an infinite number of tasks including data entry, writing, tagging, surveys, and more. Most don't pay much per piece, but if you get fast enough at the tasks and know where to find the best paying tasks, you can earn a decent side income. Below are a few sites to consider trying that pay for short tasks:
Smartphone Photography
Now that smartphones come with amazing cameras, it was only a matter of time before companies popped up that pay for amazing smartphone photography. Below are a few sites that are interested in purchasing smartphone photos.
Exercising/Fitness
Have a hard time sticking to your fitness goals? These apps and websites may help. What's better than earning cash and feeling great about yourself at the same time?
Here's a great review of HealthyWage from Real Ways to Earn:
Running Errands and Delivery
Note these are not online, but it's flexible work you can do at your convenience to earn extra money. There are people everywhere who need people to do things like pick up their groceries, go check things out for them (WeGoLook, listed below), pick up fast food for them, and the like. Please note that these are location-specific, and may not be available in your area as of yet.
Reviewing Music
Love listening to music? These websites will pay you either in cash or points toward gift cards for listening and providing feedback for short clips of music.
Driving Your Car
Here are companies that will pay you either to drive or rent out your car.
Designing & Selling Products Online
These are websites where you can sell things like t-shirts, mugs, calendars, etc. with your designs on them. Most of these sites will pay you a certain amount of royalties when your item(s) sell.
Writing
If you're just starting out as a freelance writer, you need a portfolio and some writing experience under your belt in order to get better-paying clients. That's where content sites (also known as content mills) come into play.
These sites will post writing assignments for any of their approved writers to take on.  While the pay isn't stellar, it is a great way to get your feet wet, or even as a source for established writers when they hit dry spells. These each pay at least a penny or word, usually more.
Check out more companies that hire freelance writers.
Sell Your Used Stuff
This is something I enjoy doing, because it kills two birds with one stone. I get to earn money off of any gently used stuff, and clean out my house while I'm at it! Or, you can also use these sites to sell items you find at thrift stores and garage sales:
Sell Your Crafts & Handmade Items
Transcription
Some people make a full-time living off of transcription, but I like to use it for a side income because I can only do it in short bursts (thanks, carpal tunnel syndrome!).
That's where these sites come in. They are great for beginners because they don't require much experience, but they can definitely come in handy when you're in need of some extra cash.
---
Disclosure
Bear in mind that some of the links in this post are affiliate links, and if you go through them to make a purchase I will earn a commission.
Keep in mind that I link these companies and their products because of their quality and not because of the commission I receive from your purchases.
The decision is yours, and whether or not you decide to buy something is completely up to you.